Real estate management, consultations, investments
The basis of successful activity is experience in the real estate market, smooth processes, fulfilling the strategic goals of the company and clients.
Management and Development
Real estate services for future ideas
We advise individuals and legal entities on matters of inheritance, acquisition, and sale of real estate. In the old town of Vilnius, we develop residential and commercial objects, we carry out real estate reconstruction projects.
Residential houses
Commercial premises
Hotels
Restaurants
Office buildings
Rent, purchase, sale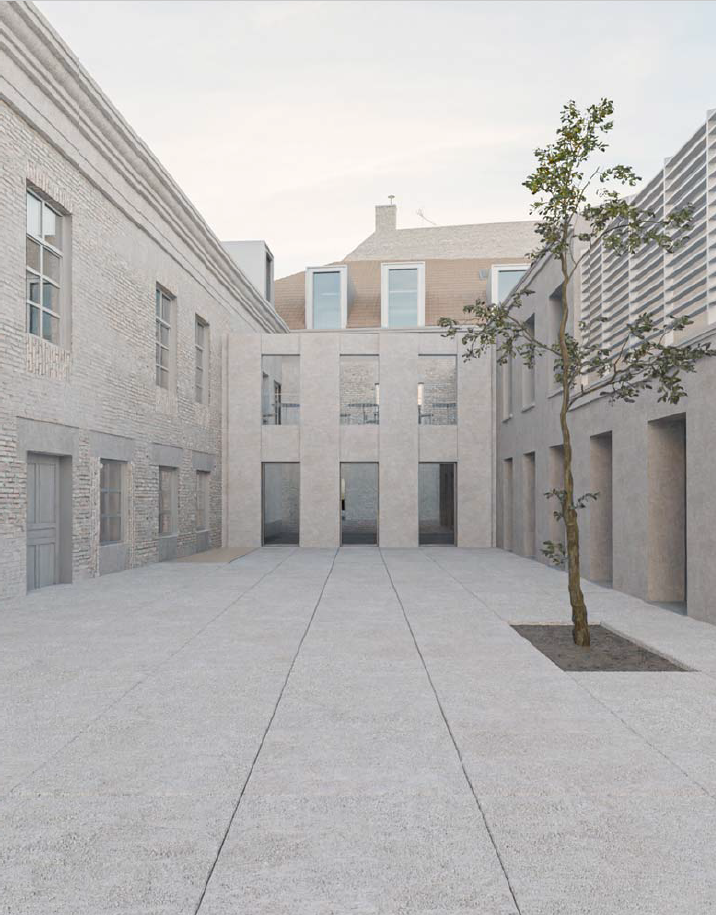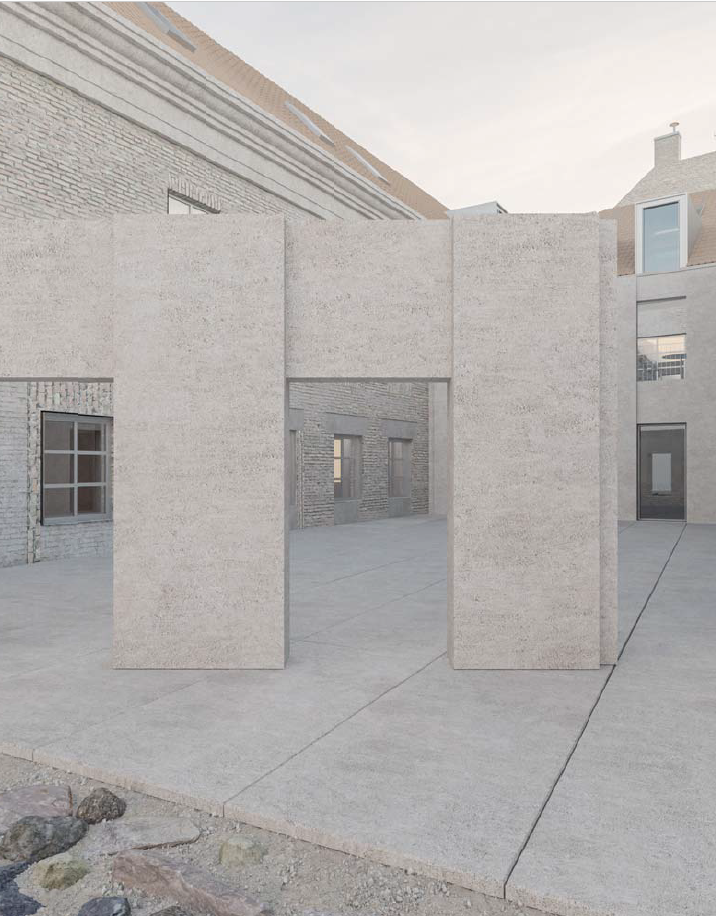 Consultation and mediation
Ideas for sustainable change
We solve real estate rental, purchase, sale, document processing, bank loan reconciliation, and investment issues. Property valuation, commercial premises market analysis, rental profitability, return on investment.
Property and business valuation
Real estate market research and analysis
Representation of tenants
Rent of commercial premises
Sale of commercial property
Consultations on sales, price determination
Consultations on document management issues
Real estate tax consultation
Financial and investment issues
Attention to details, responsibility
A responsible approach to assessing the needs and opportunities of the Client allows for efficient investment. We professionally assess all factors based on mathematical analysis and market laws of the Baltic countries.
Professional investment evaluation
Consultations for real estate investors
Brokerage for real estate sellers
Real estate brokerage
Decisions based on thorough analysis and checks
Effectively managed funds
Investment risks are eliminated
Effective financial instruments
Evaluating novice investors
Deep knowledge and experience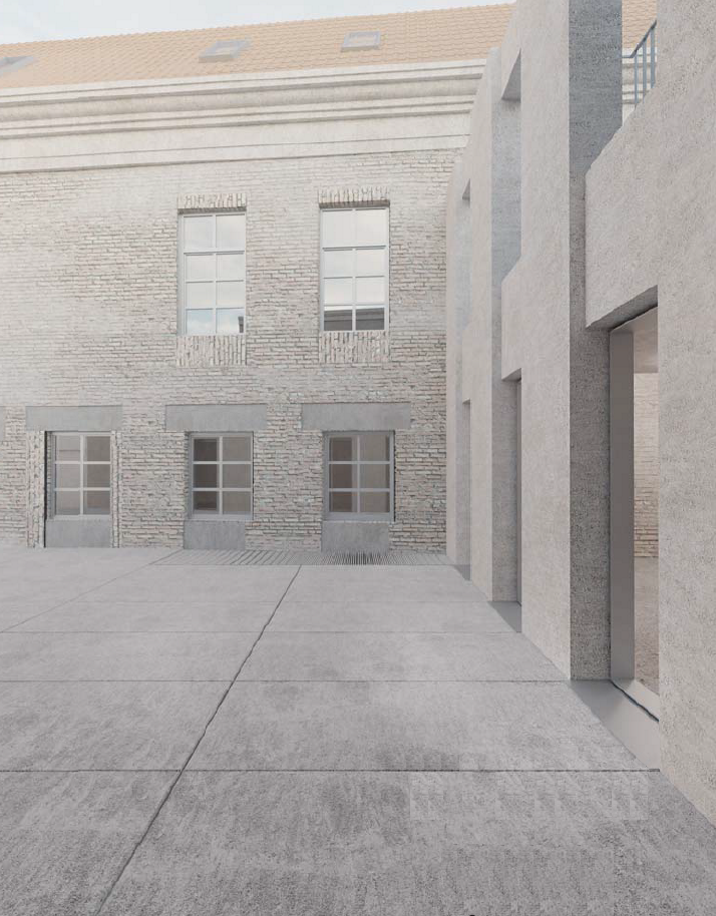 The action starts today
We solve customer problems and questions fundamentally, we share ideas that bring significant benefits to all participants in the transaction.
Write a message